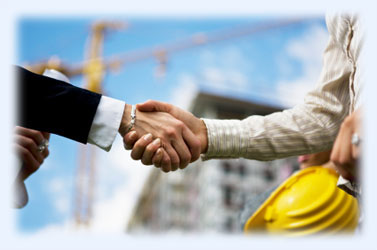 Organization Structure
At Filiatrault, McNeil & Associates Inc., the organization of each project is structured in order that technical, managerial and financial aspects are planned and controlled by one of the associates, who are helped by highly qualified and specialized staff.
The flexibility of our organization allows us to provide personalized service for every client and also enables the associates to ensure good relations between the company and the clients.
For the past few years, diversity of projects and short schedules requirements no longer allow project management by department. Indeed, the organization of the team should be planned in order to answer to the client requirements instead of the firm organization. For these reasons, Filiatrault, McNeil & Associates Inc. proposes a matrix organization that guarantees a direct relation between the client and one of the leaders working in the project.
Studies and Engineering
For over 40 years, the engineering consultants at Filiatrault, McNeil & Associates Inc. have been the foundation of our reputation and success. We do business with a large client base in several markets by providing multidisciplinary services in studies, engineering and environment. Our employees are recognized experts who deliver exceptional projects for our clients. When a client selects our services, the task is assigned to an experienced project manager who can access the knowledge and skills of the entire team.
Above and beyond applying their technical expertise, innovative spirit and state-of-the-art tools, our team members take a constructive approach that makes all the differences. They listen closely to clients and proactively anticipate needs to ensure that all requirements are fully met.
Our strong client commitment creates value and generates tangible and measurable advantages.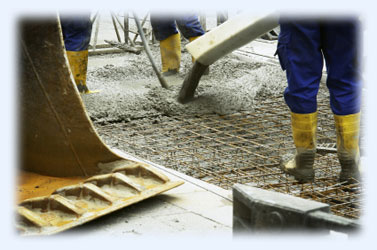 Construction Services
For over 40 years Filiatrault, McNeil & Associate Inc. has been a respected leader in the Canadian construction industry as well as international level and has completed hundreds of projects. We can be involved in a project from the initial development phase and help our client determine the delivery mode that is best suited to its needs. Thorough approach for all engineering and construction services enables us to handle many different kinds of projects.
Whatever the mandate – conventional design-bid-build, design-build or EPCM (engineering, procurement and construction management), construction management, project management or general contracting – we bring a wealth of hands-on experience to the project.
We understand the role of each professional involved in the project, including the architects, the engineers and the builders. Filiatrault, McNeil & Associates Inc. will always look after the client's interests, whether it involves the building design, the construction methods or changes in either costs or scheduling.
At every stage of the project, our involvement will mean real benefits.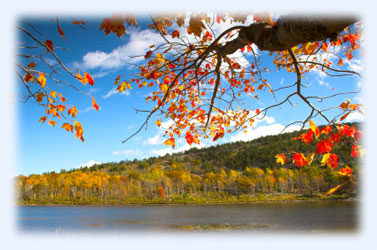 Environment
Filiatrault, McNeil & Associates Inc. environment team consists of professionals and technicians specializing in natural sciences, including earth, water and air science. Team members have developed solid expertise working at engineering consulting firms and on projects in Canada and abroad. Our ability to tackle the environmental issues related to projects of every size results from our experience in the field.
Our services cover all the stages of project planning and tracking, from construction through operation.